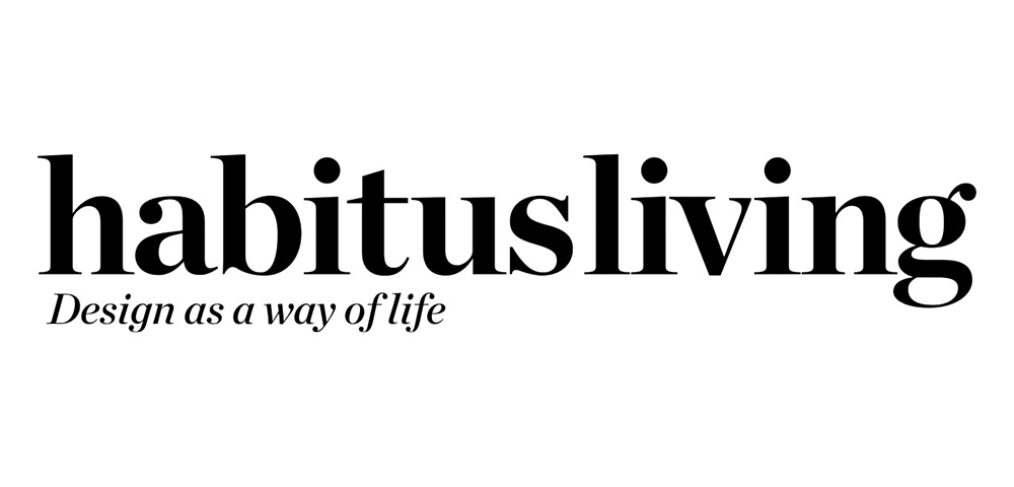 See our Meow House featured in Habitus Living.
"Maike Design has considered the specific needs of felines and their owners in this thoughtfully reconfigured Melbourne home.
"From the street, Meow House still looks like a slightly tidier version of the original house, which I love," says Mairead Murphy, founder of Melbourne-based Maike Studio.
"It's not a highly decorative or traditionally charming house but we wanted to just let it be the little orange house that it is … in all its frumpy, orange glory. But once you head through the front door it is an entirely different home." … "