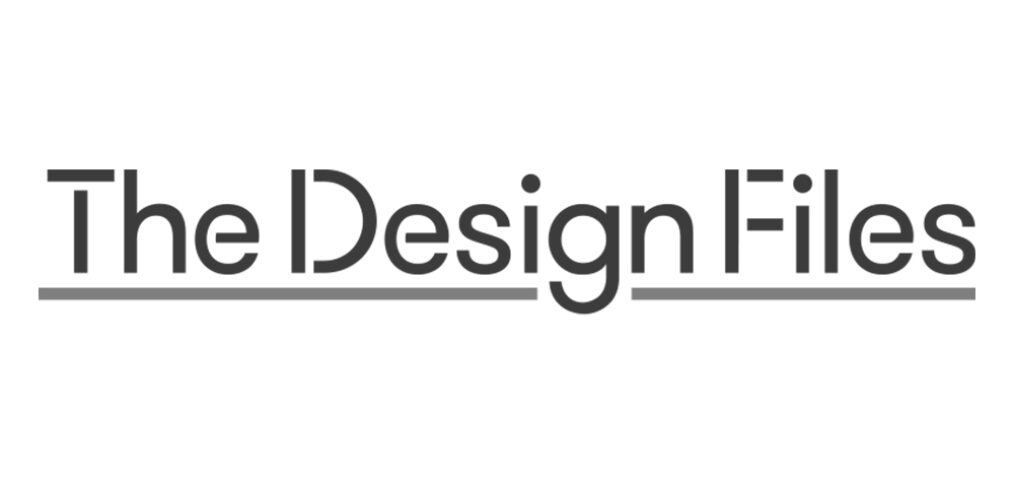 Thrilled to see Meow House featured on The Design Files.
" Providing for the client's two cats was just as important as the human family members in this home renovation – hence the project's name, Meow House!
Taking into account these feline needs, along with the owner's work schedule, Maike Design reimagined the existing 1960s Melbourne house, without expanding its original footprint. 
What may have been demolished by some is now a generous home perfectly tailored to its occupants, proving the vast potential of these solid brick homes…"