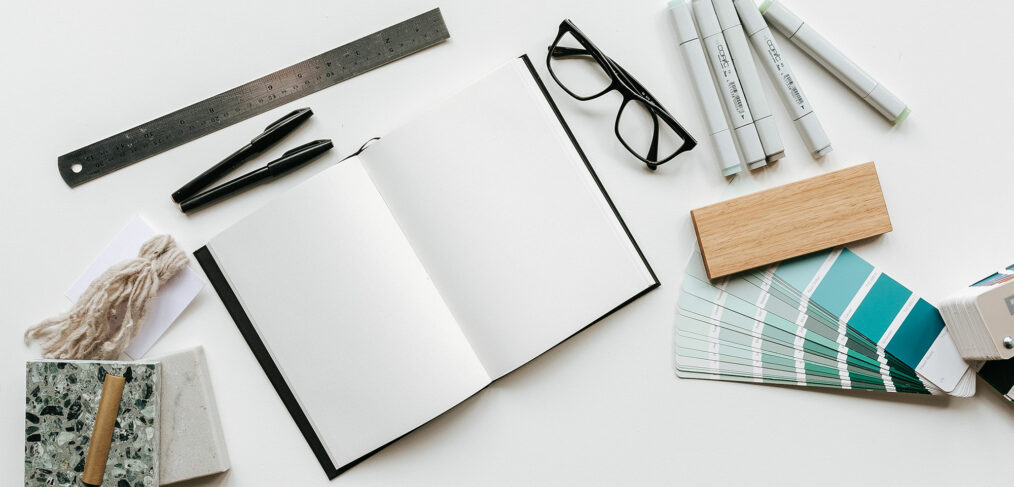 Case Study 03: The Big Questions
Designing and building your dream home is a long process and at times a tough one. Along the way you may question why you're even doing it and what you're hoping to achieve. At times like this, having the answers to these big questions will help you to stay focussed on the end goal of living happily in your home.
Some big questions you might want to ask are:
What value does our new home give us as a family?
What has motivated our decision to create a bespoke family home?
What am I worried about / looking forward to?
When I'm in my new home, how will it make me feel?
It is important to discuss these goals with everyone who will be making decisions. If you are building with a partner, do you know if you have different ideas of what will make the project a success? If so, you will be approaching each element of the design with a different criterion.  Understanding these criteria will allow you discuss the design with empathy for other perspectives.  This will also allow you to understand where you each may be able to compromise to accommodate the other.
CASE STUDY 1:
We used the technique of '100 sentences' to answer the big question of what we value as a design practice. The goal is to be able to write down 100 sentences that answer your question.
Using one of the examples above – "Our new home will bring us value by…"
or in our case, "At Maike Design we strive to…"
You can read the full outline of the method and where we ended up here.
CASE STUDY 2:
Our Next Door House 2 is a small footprint house for a family of 4. The original weatherboard house was built in the late 1940s. It was dilapidated and dark with minimal connection to the exterior.  The block sloped sharply along the length of the house down to a completely concreted yard.
The brief was to keep the footprint of the house at 90 square meters to maintain as much of the backyard as possible. With space at a premium and two small children, decisions had to be made about what was important to the family.
Going into the project we ensured everyone had a clear sense of what would make this home a success.  In this case, it was to create a unique, beautifully detailed and functional family home in a small footprint that would be a joy to live in.
To take on this delightful but quite abstract goal, we identified physical attributes that our design would need to address:
– Maintain the house size and provide convertible, functional space to adapt to growing children.
– Create a sense of calm throughout the interiors.
– Accentuate the limited connection to the exterior and natural light wherever possible.
– Upgrade the original building to a high standard to ensure a comfortable and efficient house.
This understanding enabled us to approach the design pragmatically. Throughout the process, keeping these goals in focus made decision making easier.  The finished project aligned with the brief criteria to create a beautiful home, suited to the family now and into the future.
We love hearing about your projects no matter what stage you're at.
If you'd like to have a chat about your project you can book in a free phone or video chat with Mairead.
If you've just started out thinking about your new home have a look at our free 4-week guide – How to: Clearly Define Your Design Brief.