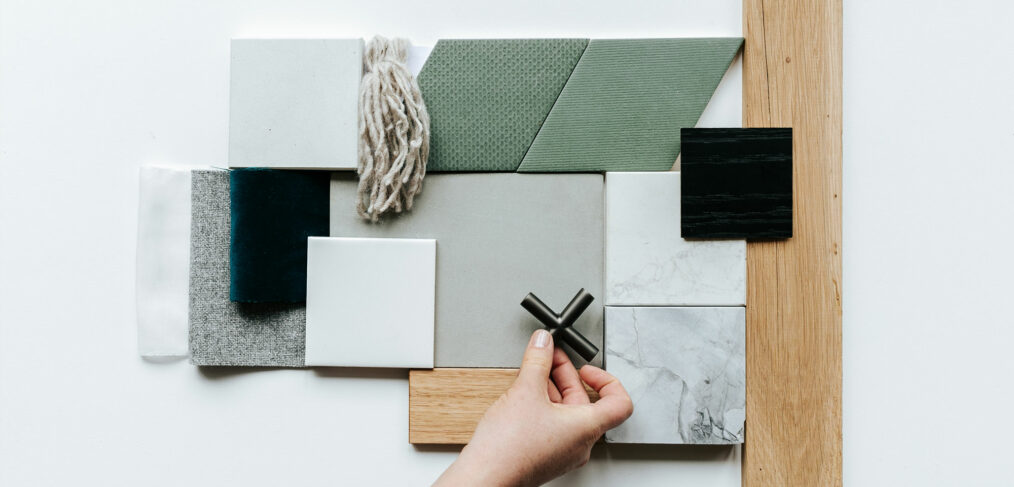 Case Study 02: The Unique Details
Building or renovating a home is your chance to make something that is unique.
Creating a home is beyond just providing shelter. Architecturally, a space is a house – a container. It is the act of living in the space that creates a home. A dwelling (noun) collects us together with our loved ones but is nothing without the act of dwelling (verb) within it to animate and fill its spaces.
Your home is where you can take details or rituals, that on one hand may seem mundane or trivial and elevate them to be a delightful, functional part of your life. It could be as simple as – the first thing you do every morning is turn on some music and put the kettle on.  This gives us a starting point to plan your kitchen.  We would provide a space and power for a speaker and easy access to the kettle or boiling water tap as you enter the room.  The kitchen would be designed with plenty of morning light or a beautiful glimpse of the garden for you to look at while you drink your tea. When thoughtfully designed, this becomes an enjoyable and effortless daily ritual. When it is not considered, you are setting yourself up with an annoying start to your day.
At the start of our process when we put together a design brief, we discuss these details with clients.  This allows us to make sure that each of our projects is an individual response to their needs.
CASE STUDY 1:
Our Meow House clients included a couple, one soon to be teenager and two indoor cats.
One partner was a shift worker who often leaves for work early.  In our early space planning stage we reviewed the use of the rooms at different times of the day.  This lead us to a floorplan where our shift worker can get ready for work at any time of day or night, without occupying any rooms next to their son's bedroom.
The two indoor cats are much loved family members.  The design gave them places to climb and relax even without access to outside. A kitchen incorporated a custom joinery cupboard with cat-sized cut outs in the doors.  Inside housed a climbing frame up to a shelf the full length of highlight windows. This gave them a high spot to sun themselves and keep an eye on the back yard.
Being indoor cats, we considered how to contain them if the doors to the back terrace are open.  We installed a large glass pivot door in the hallway to keep the cats safely in the front of the house, with access to everything they need.
CASE STUDY 2:
The Garden House is a family home for a couple and two teenagers.
One of our clients is a keen cyclist so we incorporated the original, heritage shed façade into a new workshop to store and repair bikes. The new building sits opposite the kitchen, dining and living room extension.  It includes an enclosed workshop and a large, under-cover area.  The undercover area is connected to the backyard by two oversized sliding doors. When open, the space becomes part of the back yard and gives the workshop a strong connection to the rest of the family.
The enclosed workshop picks up on the style of the original house and the heritage brick façade. During the demolition stage of the project we saved bricks, a window and the back door from the house. These were repaired and reused in the workshop. These material choices allow the workshop to sit comfortably alongside the modern extension of the house as if it had always been there.
We love hearing about your projects no matter what stage you're at.
If you'd like to have a chat about your project you can book in a free phone or video chat with Mairead.
If you've just started out thinking about your new home have a look at our free 4-week guide – How to: Defining Your Design Brief.